We Love to Hear from You!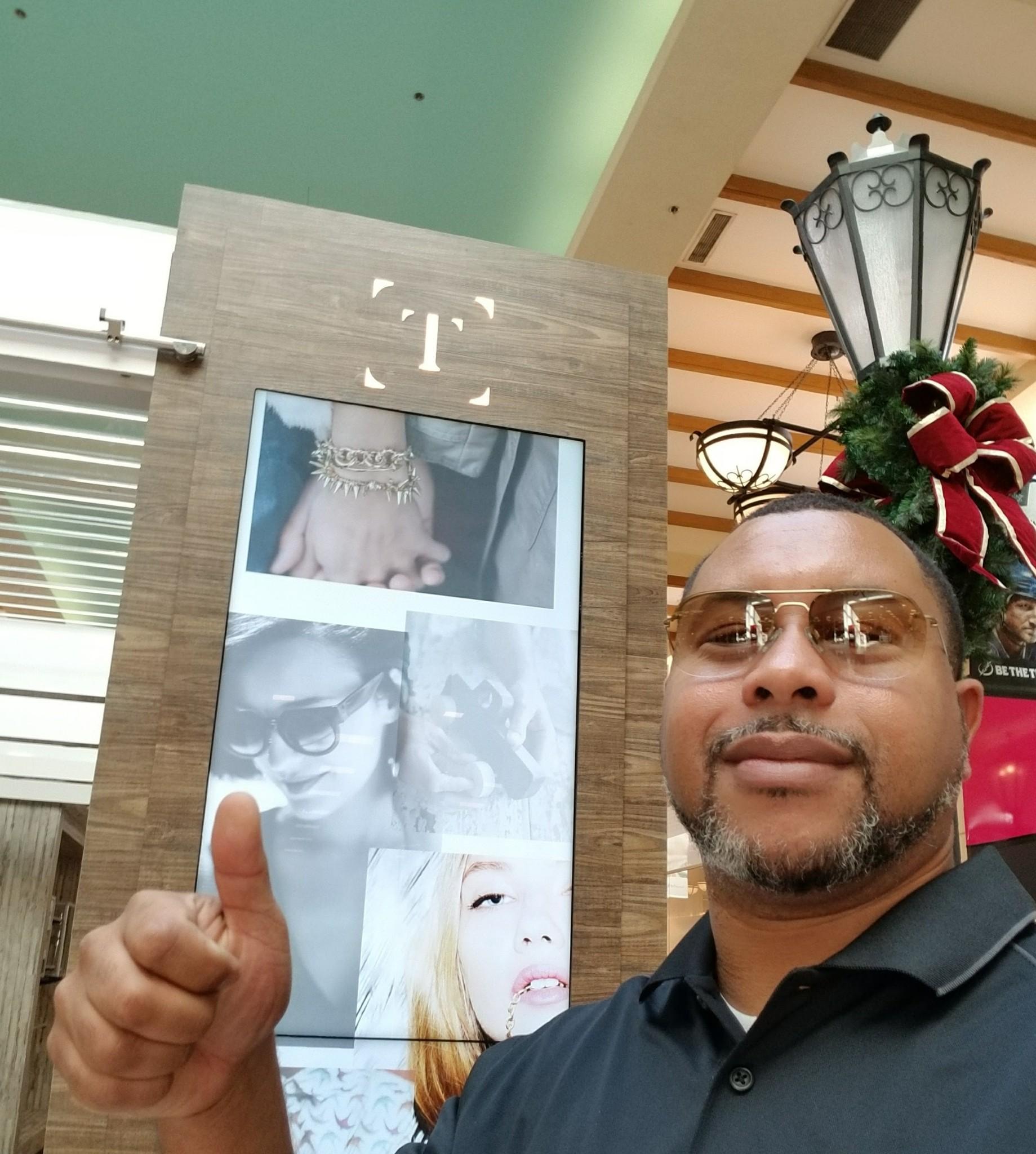 Let's Discuss More About Your Electronic System!
NELO Media does not stop pursuing customer satisfaction. Attention to detail is of utmost importance. Listening to the customer is THE MOST important part of the job.
With a combination of industry specific training and real world, on-the-job experience, NELO Media pride's itself in our ability to devise a solution to any challenge.